"We don't just educate our students
we create equitable future members of our society."
Vishwankar Public School was started in 2015 with the CBSE curriculum. We have a play school along with primary and high secondary education provided in Vishwankar. Classes from Pre-KG to Standard 12 are available.
The school is located in a safe, secure and naturalistic environment to promote peaceful learning for children equipped with modern infrastructure.
Vishwankar Public School aims to bestow our learners with inclusive good quality education, which will transmit them into dynamic and vehement citizens. Our system of educating students, not only provides knowledge, but also develops their interpersonal skills, creativity, and confidence to reach their full potential. Our motto is to bestow quality education in a stress-free environment to all levels of young learners.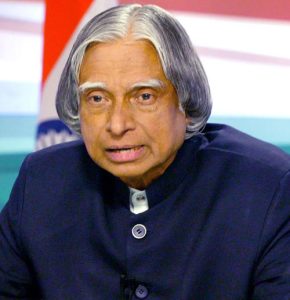 "Learning gives creativity, creativity leads to thinking, thinking provides knowledge, knowledge makes you great."
-Dr. APJ Abdul Kalam
Former President of India & Aerospace Scientist
Our vision and mission are influenced by Dr. APJ Abdul Kalam's above-mentioned quote. Education is just not to give you a profession, but it is for life. Our future is influenced mostly by the experiences we get at our younger age.
Vishwankar Public school ensures that we influence our students in a positive way for the development and progress in both their academic and personal life. Our achievements are not only the marks the student score but also when a student leads a successful life.
We teach our students how to learn rather than what to learn.
We educate our students in such a way it increases their creativity, thinking and knowledge which automatically develops their intelligence.
Our mission is to provide exposure and a platform to empower knowledge, discipline, and skillsets. We also teach them human values with the importance of giving back to society and nature.
Our vision is to nurture citizens of the future by inculcating ethical values of life and knowledge to make them successful leaders of tomorrow.