Vishwankar public school has two campuses in Coimbatore.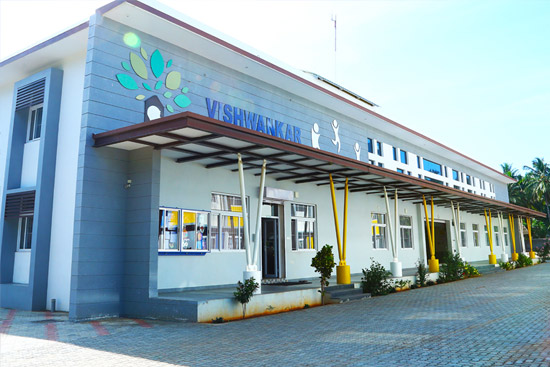 Vishwankar Public School is located in the Pooluvapatti Village on Siruvani main road which is near Madhampatti, Coimbatore. Classes till the 12th standard are available here.
Vishwankar Play School is located in Selvapuram on Bharathi Road. Pre-KG, LKG and UKG are available here.
Vishwankar Junior School is located in Vedapatti on VKV Srinagar. Pre-KG, LKG and UKG are available here.
Your children are in the best schooling at Vishwankar public school. You can see your children developing their intelligence and IQ step by step. We follow the CBSE curriculum. Our teachers are well experienced to handle the students with care and also counsel the students when required on career and psychology for providing strong moral support. The students love to come to school as they enjoy the learning process. Our school enhances creativity with international teaching methodologies which makes their schooling journey stress free.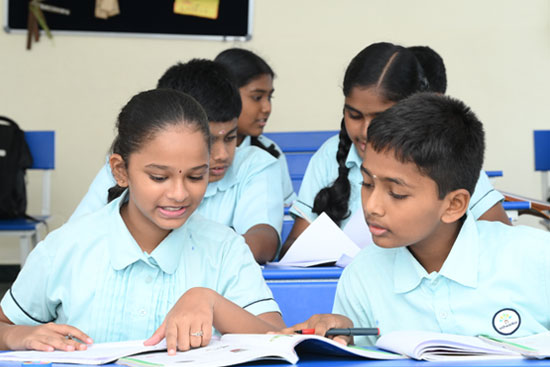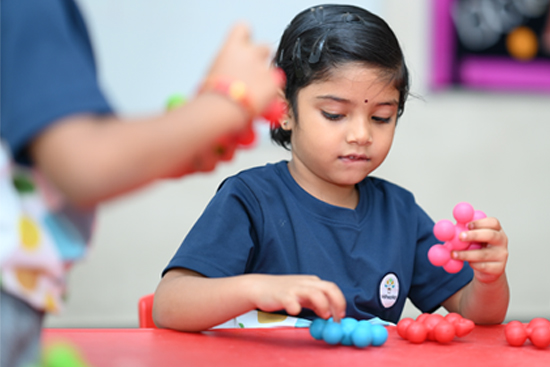 This is the best place for your kids to start their education. Just learning from books alone is not education, we train your kids to socialise, communicate and teach them to behave appropriately in an enjoyable manner. We nurture your kid's physical and mental health at a younger age. All these are done through the play way method. Specialized teaching methods like Montessori and Jolly Phonics are implemented. Your kids will definitely enjoy learning at Vishwankar play school.
At Vishwankar Junior School our Kindergarten curriculum is play-based and child-centric. We embrace multiple approaches like Montessori, Jolly Phonics, etc., to make learning more enjoyable, improve communication skills, promote immensive learning and allow them to think outside the box, kindling the child's passion for learning. Classroom sessions involve structured academic learning, story telling sessions and regular book reading with the right balance of indoor and outdoor activities.